Calling All Polk County Teachers
We're living in uncertain times, and Amy L. Phillips, PLLC is sensitive to that fact. With back-to-school season just around the corner and no end in sight for this national pandemic, it's vital to get your affairs in order and protect your family. 
That's why our office is offering Polk County, Florida teachers a special discount for estate planning services. All Polk County teachers and their spouses can receive 20% off (up to a $400 value) all Attorney Phillips's Estate Planning packages.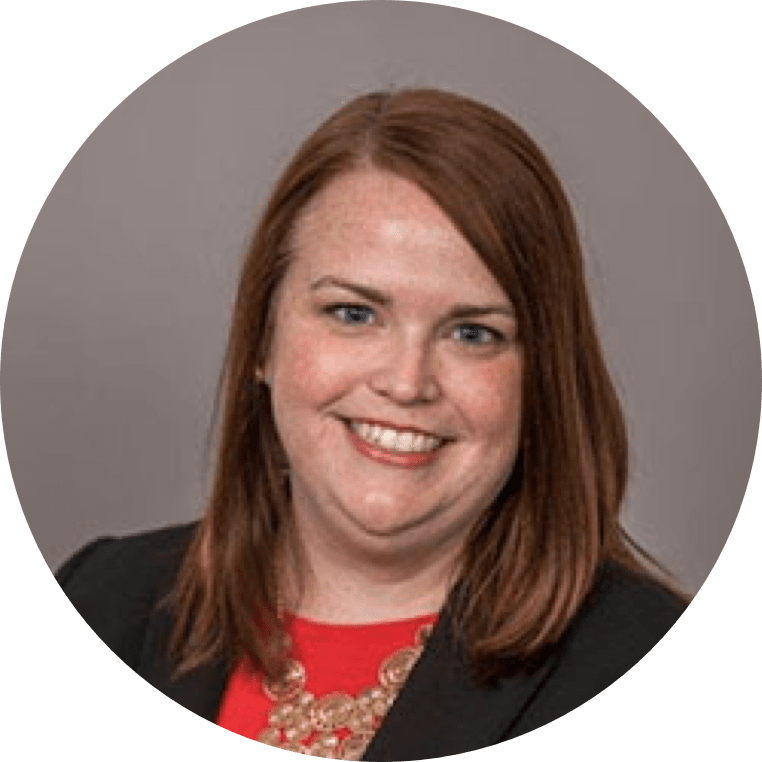 If you are a teacher or the spouse of a teacher in Polk County, Florida and need a will, trust, healthcare directive, or other estate planning work done today, get in touch with our office at (863) 268-8292 or Schedule a Consultation.
Durable Power of Attorney with Affidavit of Agent and Notices
Healthcare Surrogate Designation and Living Will with HIPPA Release
Return of your originals and a flash drive with electronic copies
Will - straightforward with outright distributors only (no trusts)
Individual:
$880 $1,100
Couple:
$1280 $1,600
Durable Power of Attorney with Affidavit of Agent and Notices
Healthcare Surrogate Designation and Living Will with HIPPA Release
Return of your originals and a flash drive with electronic copies
Will - complex, including minor's trust or other more complicated distribution plans
Individual:
$1200 $1,500
Couple:
$1600 $2,000
Durable Power of Attorney with Affidavit of Agent and Notices
Healthcare Surrogate Designation and Living Will with HIPPA Release
Return of your originals and a flash drive with electronic copies
Revocable Living Trust and associated supporting documents
Limited Power of Attorney for Real Properly
One deed included; additional $150 / each
Trust Notebook
First year of Docubank membership included
Up to 1 hr. consultation with financial planners
Second flash drive with electronic copies
Individual:
$2100 $2,500
Couple:
$3100 $3,500
Durable Power of Attorney with Affidavit of Agent and Notices
Healthcare Surrogate Designation and Living Will with HIPPA Release
Return of your originals and a flash drive with electronic copies
All of the benefits of the Advanced Plan, plus…
As-needed consultation with financial/tax professionals involved in your planning
Up to 2 amendments or changes within first year at no charge
Two deeds included; additional $150/each
Up to 2 hours continuing consultation for you or your family members
Free identification process for long-distance family members requesting copies of your documents
Pre-Long Term Care Consultation
Individual:
$2600 $3,000
Couple:
$4100 $4,500