Estate Planning Documents for High School Graduates in Florida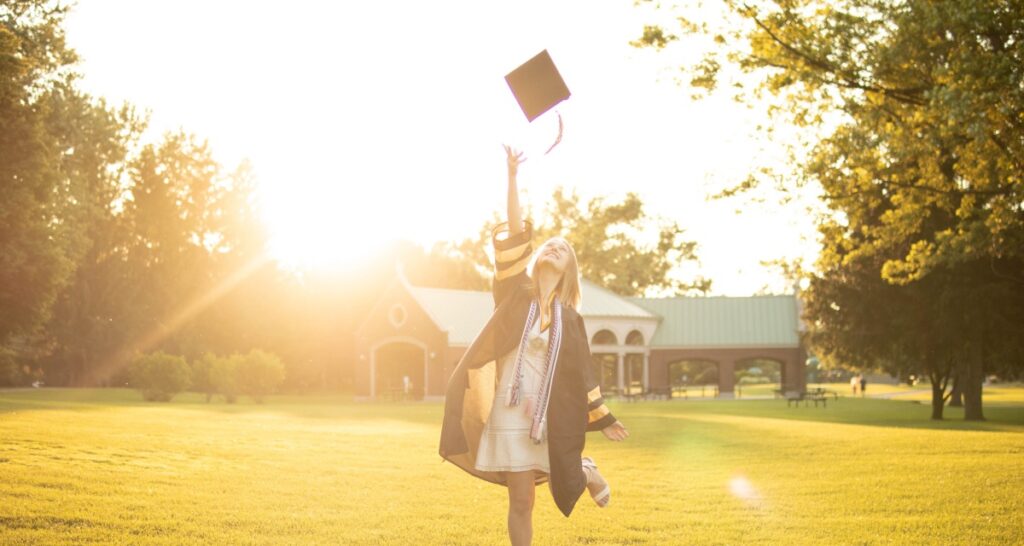 High school graduation marks such a significant transition for young adults that it can be easy to miss some critical considerations. Employment, education, living arrangements, and graduation celebrations—these are all important, but they should not steal all of the attention.
Among the often overlooked considerations for high school graduates is estate planning. It's not just for those with gray hair. The following documents are a good idea for any adult to have because accidents and illness can strike at any age. You can put the high school graduates in your life on the right track by helping them work with an estate planning attorney to prepare the following documents.
Durable Power of Attorney
Statistically, young adults are at particular risk for car accidents and other accidents that can cause serious injuries. Often, they are also just starting life in their own place with their own financial accounts and a very green credit record. If an accident were to put them in the hospital unconscious, what would happen? Rent and other bills would go unpaid. Belongings might be tossed in the street and their credit record would be in tatters, which could take years to rebuild.
If that young adult had a durable financial power of attorney, then the person they designate as an agent could step in, view their accounts, and keep everything up-to-date. Without a power of attorney, you can't even act on behalf of your own child if they are injured. Many parents are horrified to find that they have to go to court to seek guardianship to assist a child who is incapacitated, which is a long and difficult process.
Healthcare Directives
Parents are also often powerless to help their high school graduates when it comes to health care needs. Without the right documents in place, privacy laws and other issues prevent them from talking to doctors, working with insurance companies, or making care decisions on behalf of a child who is incapacitated.
The following healthcare directives can protect a high school graduate in case of a medical emergency:
HIPAA Release—Allows access to medical records and gives the ability to speak with healthcare professionals
Healthcare Surrogate Designation—Nominates an agent to make medical decisions on behalf of someone who is incapacitated
Living Will—Allows the signer to specify their wishes for certain types of medical treatment if they are unable to communicate
An estate planning attorney can prepare these documents to meet the specific needs and desires of any person over the age of 18, and they are recommended for every adult.
Let an Estate Planning Attorney Help Your High School Graduate to Start the Next Phase of Life on the Right Foot
When the balloons have deflated and the graduation cake is gone, it is time to take care of a few essentials before your high school graduate moves on to the next phase of life as a young adult. Contact the Law Office of Amy L. Phillips to learn how we can help your family prepare for whatever the future may bring.