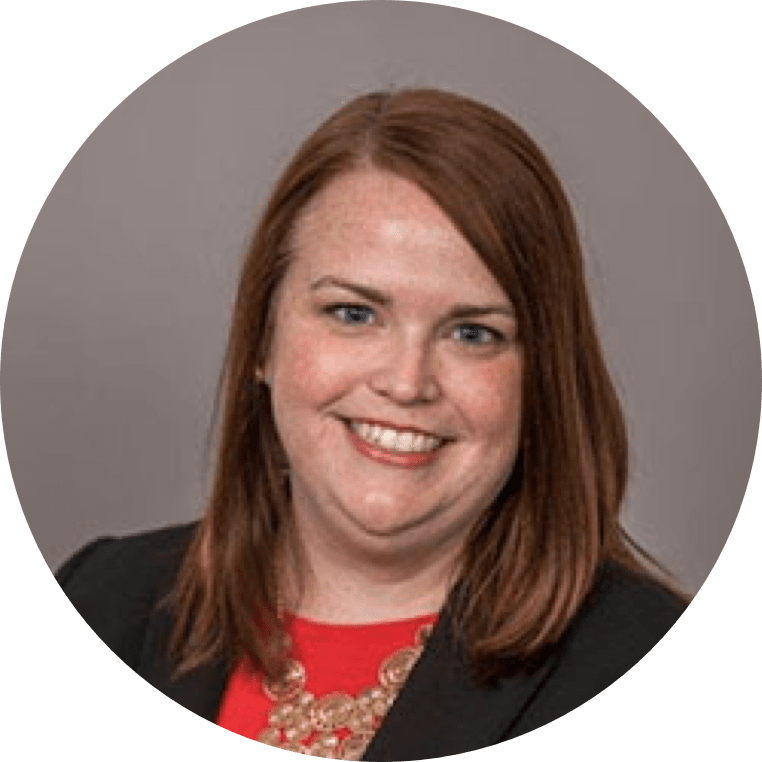 Amy Phillips is the owner of Amy L. Phillips, PLLC. She is dedicated exclusively to estate planning and probate. She focuses her practice on planning for all ages—from young adults just starting their careers, to older individuals looking at long-term care and end of life decisions.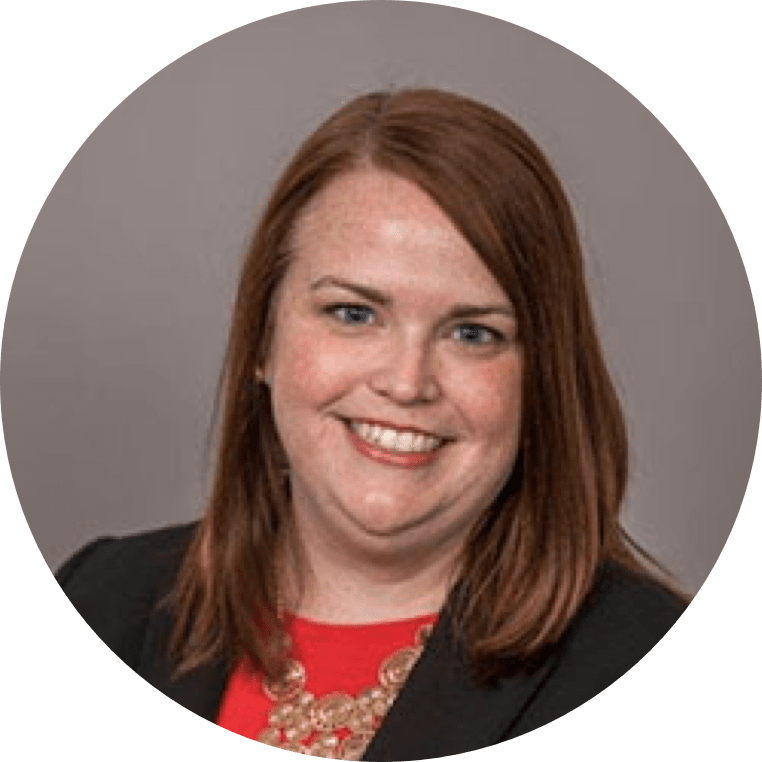 Each estate planning package includes the following documents and services: Durable Power of Attorney with Affidavit of Agent and Notices, Healthcare Surrogate Designation and Living Will with HIPAA Release, in-office signing, return of your originals, and a flash drive with electronic copies.
Will (outright to beneficiaries, no trusts),
Durable Power of Attorney,
Healthcare Surrogate Designation + Living Will + Universal HIPAA Release,
Originals returned and PDFs emailed to client or family.
Individual: $2,000
Couple: $2,750
Includes all of what is in Living Documents Package +
Revocable Living Trust and all associated documents
One deed transferred to trust, including recording fee
Up to 1 hour of communication between legal staff and financial planners, advisors, and CPAs
Trust binder with originals and additional resources for family in the future
Up to two sets of paper copies (upon request)
Individual: $5,000
Couple: $6,000
Premium Trust Package – Young Family Focused
includes all of what is in Intermediate Will Package +
power of attorney for childcare,
inclusion of guardian provisions throughout the plan,
personalized childcare plan,
confidential letter regarding desire to exclude a caregiver (if needed).
Individual: $6,500
Couple: $8,000
Premium Trust Package – Long-Term Care Focused
Includes all of what is in Intermediate Will Package +
trust may be an irrevocable asset protection trust,
additional time spent meeting with adult children,
summary of long-term care planning options for the future
Individual: $6,500
Couple: $8,000
We hired Amy to put our finances into a trust and help us with documenting our wills, living wills and beneficiaries. She explained all of our options and the impact they would make and also worked with our financial advisors to get the best results for us. Amy and her staff are very helpful, patient, courteous, friendly and we loved working with them. I would highly recommend them.
- Client
Amy made an overwhelming experience so easy, I can't recommend her enough. Not only did she address issues of concern, she hit on details we hadn't considered. This was the easiest, most thorough encounter we've ever had. Thanks to Amy and her amazing staff.
- Client
Everything was explained. Timely fashion. Corrected errors. Nothing to complain about. Very good service. This was all that I could have expected. Friendly personnel. I have run out of nice things to say about this attorney and their staff.
- Client
Amy Phillips is competent and extremely knowledgeable in estate planning, Florida probate and elder law. Amy's readiness to assist with an estate plan for our parents in a timely manner was intricate in resolving any questions and concerns my parents and my sibling had regarding their lives and Medicare/Medicaid issues. I highly recommend Amy for your estate plan. She was able to affirm our position that EVERYONE needs an estate plan no matter your financial situation or family status.
- Client
We needed to do a will. She performed that task perfectly. My father had died and we needed some advice. She recommended a financial advisor who has also been helpful. We have known Amy for many years and recommend her.
- Client
Amy went out of her way to help our family when my mother-in-law was sick. She was very knowledgeable about the steps we needed to take, and put our minds at ease during the difficult time in dealing with an aging parent. Amy is kind, honest, and trustworthy.
- Client
I have worked with Ms. Phillips on several guardianship cases. She is very knowledgeable of guardianship law. She was very helpful and knows the process needed with the court. She is very thoughtful in her handling of cases and gives the attention needed with the sensitivity guardianship cases require. I would highly recommend Ms. Phillips and plan to continue to use her as my needs arise.
- Client
Our family was in great need of a lawyer who could help us navigate the often confusing procedures for getting our elderly parent approved for Medicaid and Long-Term Care via a Medicaid Diversion Program. Amy Phillips came highly recommended. Amy was very personable, caring, and professional; she consistently made herself available to answer any and all questions that we had during the course of the application process.
- Client
I met with Amy Phillips one time and was impressed with her knowledge and honesty with our particular situation. I plan to use her with all of our estate planning needs.
- Client
Amy Phillips met with me without having to wait a long period of time for appointments. She listened well, was conscientious, knew her business well, and took care of my situation in a timely manner.
- Client
Amy was recommended to me from a friend. She took care of my husband's and my living will, power of attorney and last testament will. She was professional, courteous, and kept us informed every step of the way. She responded quickly and answered every question we had thoroughly. I would and have recommended Amy to others.
- Client