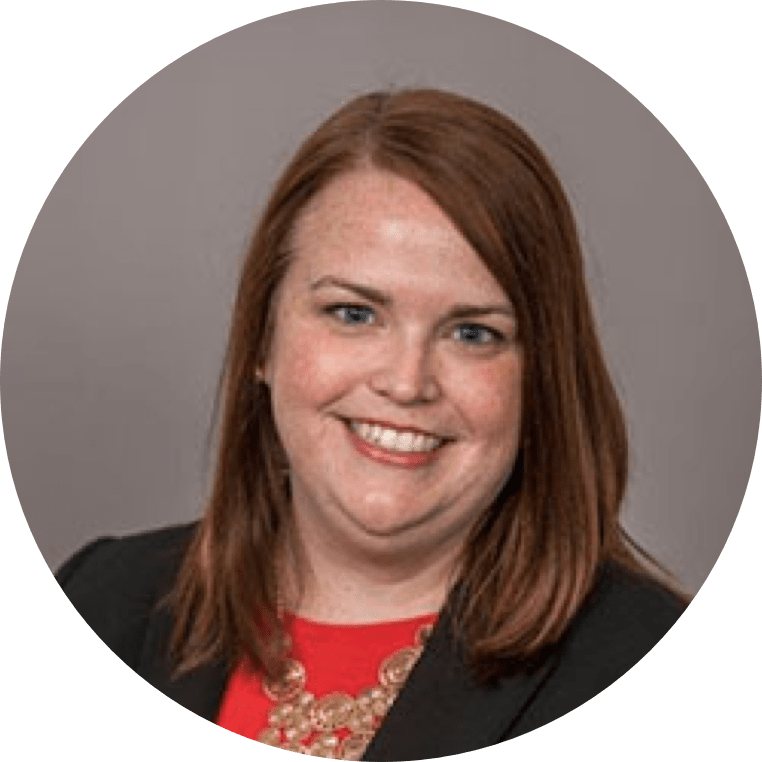 Amy Phillips is the owner of Amy L. Phillips, PLLC. She is dedicated exclusively to estate planning and probate. She focuses her practice on planning for all ages—from young adults just starting their careers, to older individuals looking at long-term care and end of life decisions.
As a former teacher, Amy enjoys the educational process of helping a family organize and plan their financial future or helping a family understand the process of transferring assets after death. Amy's goal is always to provide clients with a plan or services that they understand. She has found that when a client truly understands their plan and their documents, they achieve a much higher level of peace of mind.
Amy is passionate about using technology to provide services in the most efficient and convenient way possible.
Known as a lawyer who genuinely cares about her clients, Amy takes pride in her ongoing relationships with clients who then send their friends and family to have their planning completed.
Amy is admitted to practice law in both Florida and Pennsylvania. Amy holds an LL.M. (Master of Laws) degree in Elder Law from Stetson University, which gave her two additional years of training on the areas of long-term care planning, estate planning, and planning for persons with disabilities.
Amy graduated from the University of Florida, College of Journalism & Communications in Gainesville, FL achieving a Bachelor of Science in Advertising with a Minor in Business Administration, Summa cum laude, in 2003.
Amy graduated from Mercer University, Walter F. George School of Law in Macon, GA achieving a Juris Doctorate (J.D.) Magna cum laude in 2011.
Amy graduated from Stetson University, School of Law in Gulfport, FL achieving a Master of Laws (LL.M) Summa cum laude in 2013.