Have You Completed Your Back-to-School Estate Planning Homework?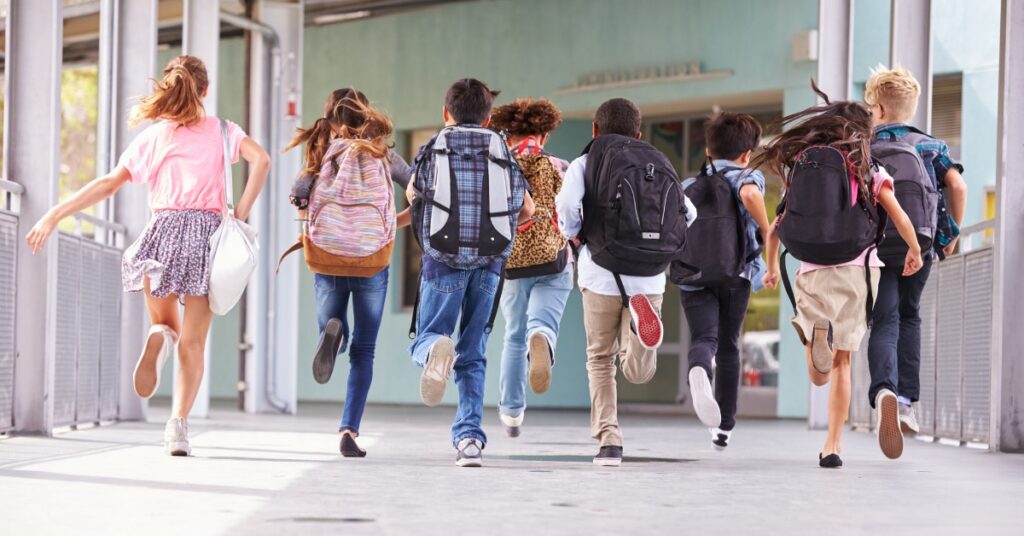 The school season is right around the corner. If you are a parent, you have likely bought your little ones the essential items they need to get them through the school year. However, have you thought about how your kids would fare if you pass away during their youth, teens, or early adult years?
Designate a Guardian for Minors in Your Will
You cannot predict what will happen to you tomorrow, but you can prepare for what may happen by ensuring your kids are in good hands should you pass away or no longer prove capable of caring for them. Designating guardians in your will ensures that a trusted individual provides care for your children. If a legal guardian is not stated in this document, the court will decide the individual who serves as your child's guardian.
Secure Your Child's Financial Future
Comprehensive estate planning involves the careful consideration of all financial and legal resources available to secure your child's financial future. For example, if you purchase life insurance and pass away during your working years, that insurance policy can provide your spouse and your offspring much-needed financial support so they can maintain their quality of life moving forward. 

Constructing a will specifies how your assets are to be distributed upon your death. You can prevent family disputes and potential legal battles by using clear language that explains exactly how your assets are to be dispersed. However, if you pass away before your kids turn 18 years of age, your children will not be able to control the money or other assets you leave them. If that should happen, the court will appoint an individual to manage the assets left to your child. Instead of giving power to the court, it is better to identify an individual who will manage the assets on behalf of your children until they are mature enough to make financial decisions on their own. 

Lean on an estate planning attorney to help you create a trust, and you will be able to name the person designated to manage your finances until your kids are adults. Your trust can provide instructions for the trustee on how to use the money to care for your kids as they transition to adulthood. You can even establish conditions on the assets left to your children; for example, you can require that your kids use the money left to them to pay for the cost of a college education.
Proper Estate Planning Bypasses the Dreaded Probate Process
Meet with a legal advisor who can help ensure your assets and family do not have to deal with the probate process. 

A life estate deed empowers you to allocate your real property to family members, keeping that property under your control up until you pass away. At this point, the property is transferred to your family members, which ensures your family can grieve after your death rather than worry about a potentially unjust and lengthy probate process. 

An estate planning attorney can ensure all of your wishes are known well in advance by implementing them through the appropriate legal tools. This preparation sets the stage for a seamless transition after your passing, guaranteeing your kids are properly cared for and your assets are distributed exactly as you desire.
Attorney Amy Phillips, PLLC is Here to Tailor an Estate Plan to Your Needs
If you do not have an estate plan in place, the time to create one is now. Our legal team will custom-tailor an estate plan to your unique financial position and your wishes for the distribution of your assets. Once your estate plan is secured, you will rest easy each time you drop off your kids at school, knowing they will have a sound financial future should you pass away.