Holding an Estate Planning "Fire Drill"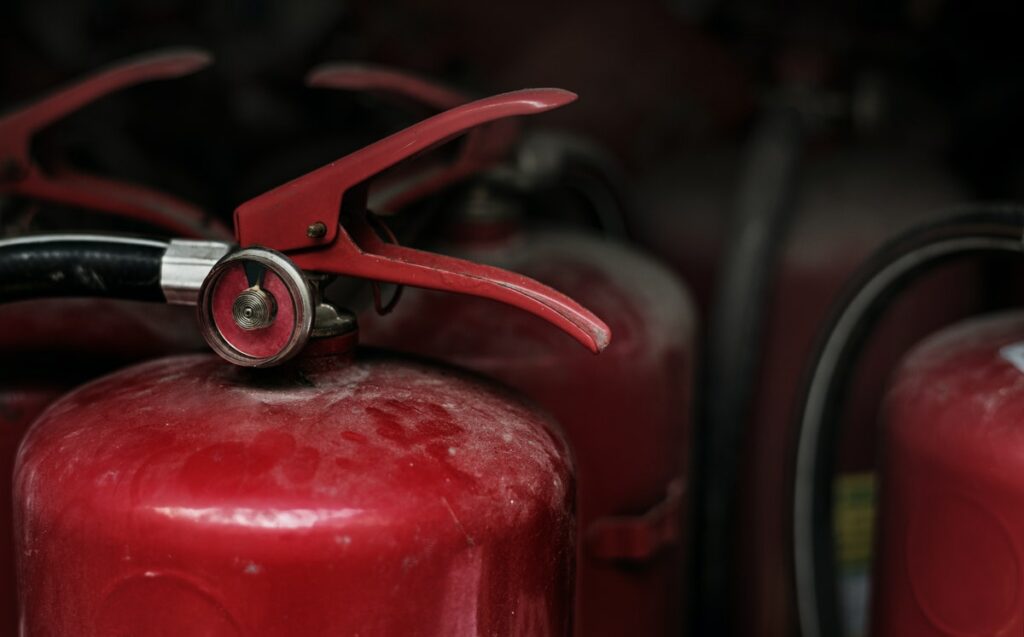 Getting your affairs in order through an estate plan is a great way to prepare for your future, but have you ever thought about how your family will follow your instructions after your death? An estate planning "fire drill" will help you and your family openly talk and ask questions about your estate plan.

Just like fire drills in elementary school teach students what to do in case of a fire, an estate planning "fire drill" is a meeting that will help your family understand their next steps in the event of your death. Read on for three tips to make this estate planning "fire drill" the most informative it can be.

1)  Walk Your Family Through the Process

During your estate planning "fire drill," have everyone pretend that you have passed away. Explain what steps need to be taken based on your estate plan. Then, let your family walk through the process themselves as you correct any mistakes.

While it might be difficult for some of your family members to talk about your death or even pretend you have passed away, keep in mind that discussing about these matters now will make things run smoother in the future. Plus, having an emotional conversation now could help everyone to open up and express concerns that might otherwise not be addressed.

2)  Explain Your Documents

Leaving a letter of instruction can go a long way toward helping your family understand your estate plan. But actually sitting down and reviewing the information with them during your estate planning "fire drill" will allow them to ask questions and plan ahead of time.
Talk with your family about your will, durable power of attorney and healthcare surrogate designation, and your life estate deeds if applicable. If you're leaving your estate in trust to certain beneficiaries, you may want to discuss what that means and how it will affect your family after your death.
3)  Answer Questions
Your estate planning "fire drill" is a time for you to instruct your family, and it's also a great opportunity for them to ask questions. If they are confused about anything in your documents or do not understand specific phrases in your plan, you can explain your intent. You might even find out you need to make revisions based on their feedback.
If at any time you aren't sure about an answer to one of your family's questions about your estate plan, be sure to talk to your estate planning attorney.