Safeguarding Your Children's Future with an Effective Estate Plan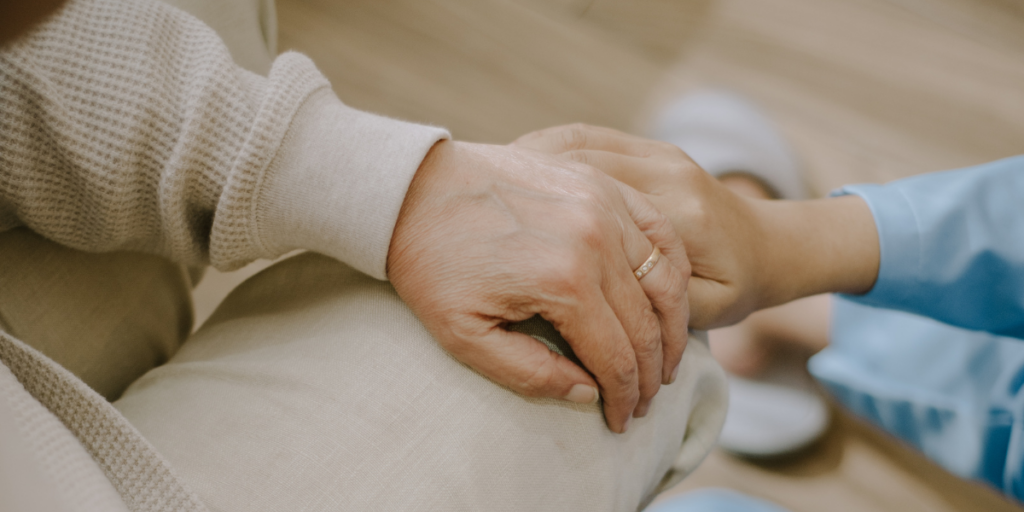 As we get into the rhythm of a new school year, it's not just the kids who should be doing their homework. For adults, this period serves as an ideal reminder to check on crucial aspects of life management. Estate planning might not be a daily concern, but have you considered how your children would fare if something were to happen to you during their formative years? In Florida, a comprehensive estate plan ensures not just financial security, but also the well-being and future of your children.
Appointing a Guardian
No one can predict what will happen tomorrow. However, you can prepare for potential future events, such as ensuring your children are cared for by trusted individuals if you're unable to do so. By designating guardians in your will, you can have peace of mind that your children are in good hands, regardless of circumstances. Without a legal guardian stated in your will, the court will decide who serves as your child's guardian, a decision you should have control over.
Securing Your Child's Financial Future
Comprehensive estate planning in Florida includes carefully considering all financial and legal resources to secure your child's future. Life insurance, for instance, can provide much-needed financial support to your spouse and offspring if you pass away during your working years. Additionally, a well-constructed will specifies how your assets should be distributed, preventing potential family disputes and legal battles.
Trust Creation
Should you pass away before your children turn 18, they won't be able to control the money or other assets left to them, and the court will appoint a manager. But by identifying an individual in a trust to manage assets on behalf of your children until they're of age, you can circumvent this. A trust also provides instructions on asset usage, ensuring your children are taken care of until adulthood.
Avoiding Probate
Probate can be an arduous process for your family to navigate. Meeting with estate planning attorney Amy L. Phillips, PLLC can help ensure your assets and family don't have to deal with this process. A life estate deed allows you to allocate your real property to family members, keeping control until your passing. This ensures your family can focus on grieving rather than a potentially drawn-out probate process.
Tailored Estate Planning with Amy L. Phillips, PLLC
At the Law Office of Amy L. Phillips, PLLC, we understand that estate planning isn't a one-size-fits-all process. Our Florida legal team will tailor an estate plan to your unique financial position and wishes for asset distribution. Secure your estate plan, and gain peace of mind each time you drop your children off at school, knowing their future is secure, come what may. To get in touch with an estate planning attorney in Florida today, simply contact the Law Office of Amy L. Phillips, PLLC by phone at 863-268-8292 or click here to set up your first fully confidential consultation.